Welcome to the Community Engagement Hub
Putting communities at the heart of what we do.
Discover our recently added resources
New
30 June 2022
CEA Hub blog guide
A guide on submitting blogs and articles to the Community Engagement Hub, including guidance on content, structure, and…
View resources on the Ukraine and impacted countries crisis
11 April 2022
CEA Guide (Ukrainian)
This guide has been produced by the International Federation of the Red Cross and Red Crescent Societies (IFRC)…
Explore CEA trainings
13 August 2020
An introduction to CEA (1-hour)
A one-hour training introducing participants to Community Engagement and Accountability (CEA). Available in English, French and Arabic.
Read CEA case studies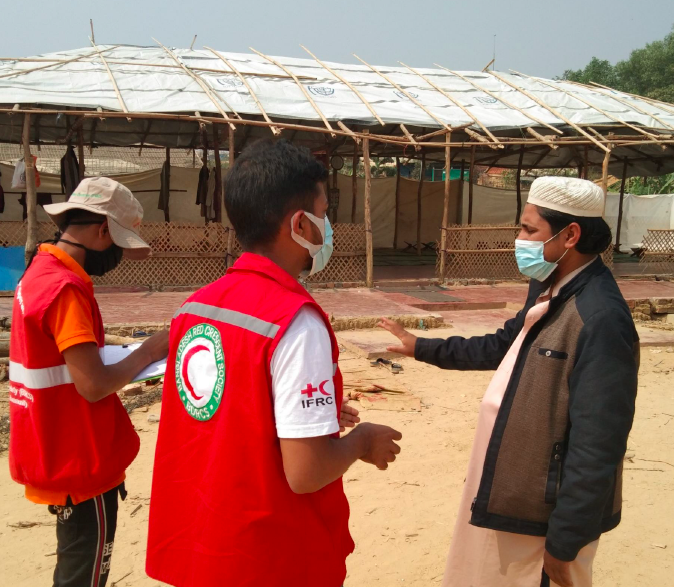 Watch CEA videos